Don't hesitate, come join us!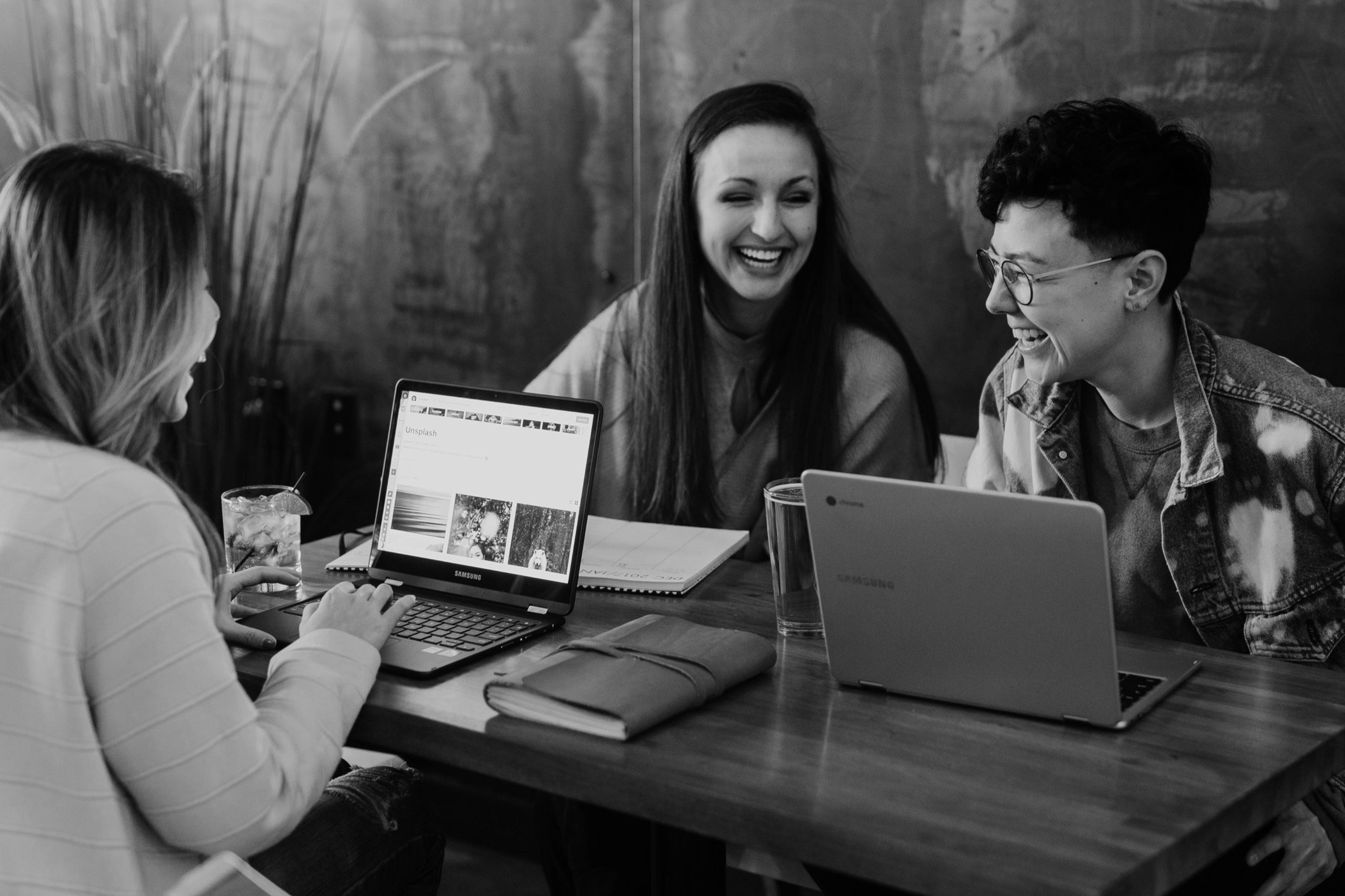 Always looking for talent
Ambitious, creative and passionate people are always welcome to join youEngine. And if you're eager for a challenging internship, there's plenty for you to learn here. We're always looking for new talent. Check out our job opening below and don't hesitate! Send us your resume and cover letter.